Melody Girls of Ukraine
are proud to present:
UKRAINE NATIONAL FOOTBALL SONG – MY UKRAINE
The Melody Girls of Ukraine
Highlights
The Melody Girls of Ukraine is a student choir with students from National Technical University of Ukraine in Kyiv.
Choir exists for 10 years with many popular songs on YouTube and Spotify.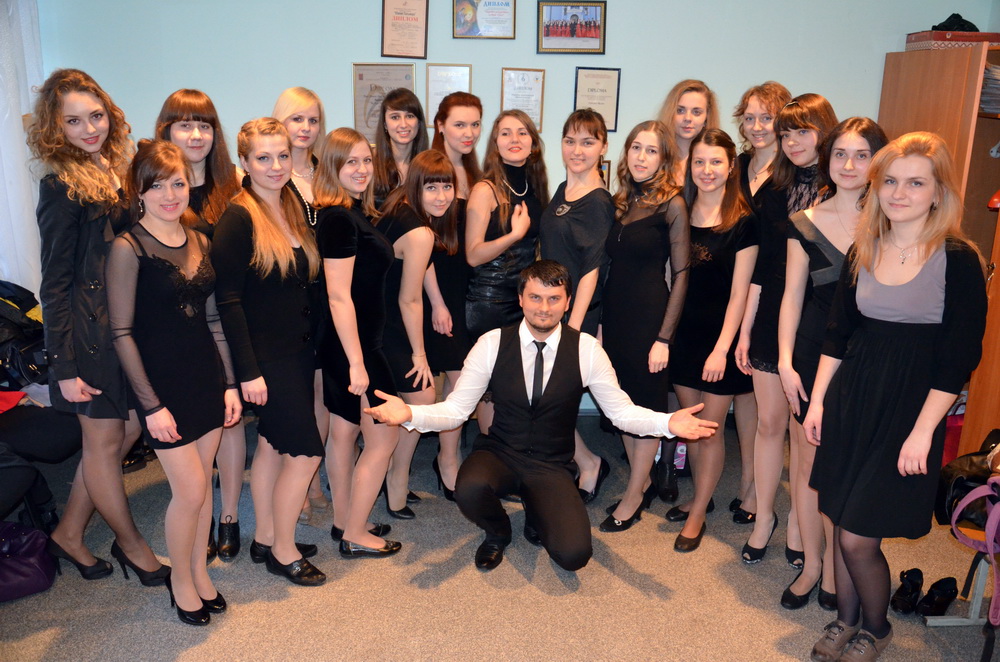 Popular Songs from the Past
We cannot afford to forget the hits of the past. We re-sing them in a modern way.
National Football Team
The Melody Girls, the top choir of Ukraine, makes a singing contribution to the success of Ukraine Oleg Stepanenko is the outstanding singer on this song.
Popular Modern Songs
Some modern songs with good lyrics lack melody. We love to re-sing songs like that.
You can enjoy our videos on YouTube?